Improving technology thanks to data
We help our customers to improve their business, by collecting the right data, in secure environments.
A unique partner
for unique projects
Our expertise and network help bring technology, business and customers together, with a concrete and responsible approach to data.
​
Katapult acts as a catalyst for your business and it's as simple as 1-2-3!
Collecting the right data and using it to improve your product requires great expertise. We can advise you and put in place the best strategy to get there.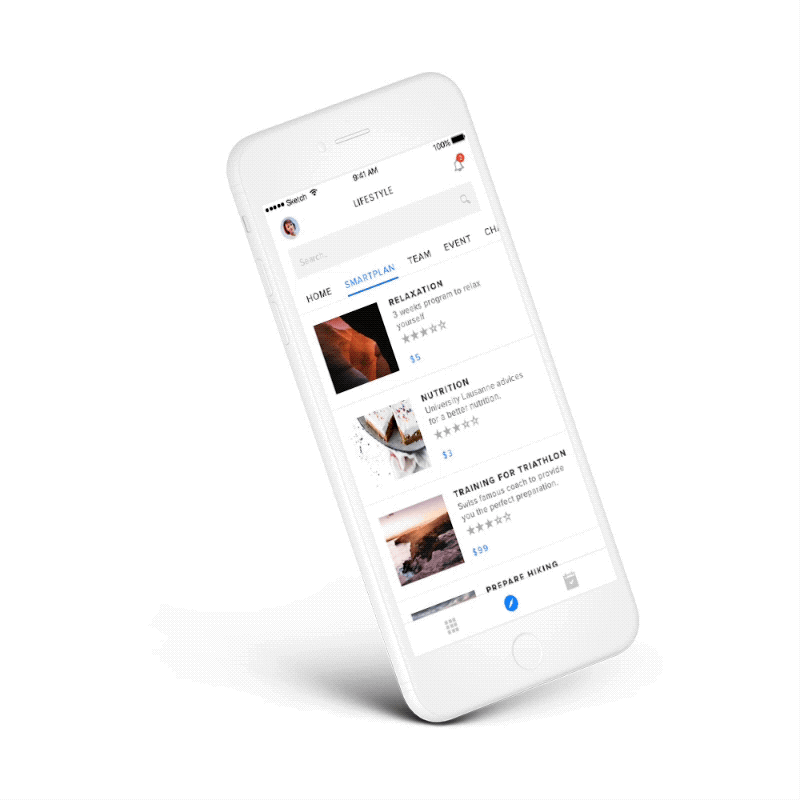 Reach new customers faster with our users centric approach. Because we understand the health&sport industry better than anyone we know how to shape your ideas from concept to realization, thanks to our network.
Katapult SA already powers several solutions that can be used or quickly adapted to your specific needs, in the areas of health, sport, performance and coaching.