The future of e-coaching in your hands
We help our clients grow their online coaching business in a secure digital environment.
A unique partner
for unique projects
We are a team of strategists, engineers, designers, experts in legal, sport performance and coaching. We aim to enable the power of your brand through a global & digital lens. Consistently showing up in the customers' world with solutions they want to access, catapulted in a packaging they are eager to understand.
​
Katapult acts as a catalyst for your business and it's as simple as 1-2-3!
E-coaching platforms
With state-of-the-art digital solutions Katapult SA gives institutions, enterprises, experts and coaches the flexibility they need to meet the demands of current and future customers.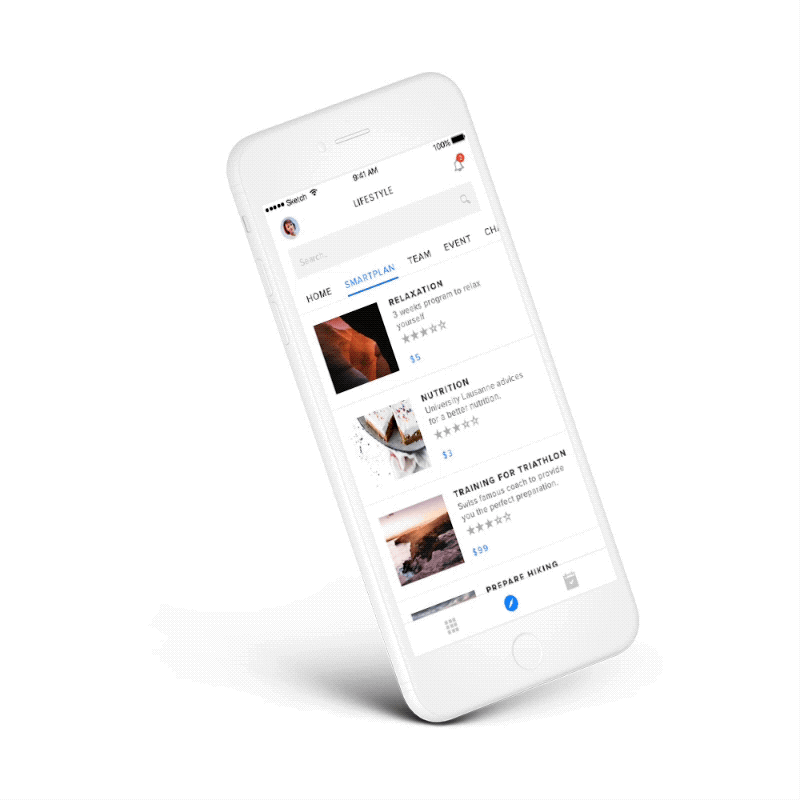 Reach new customers faster with our users centric approach. Because we understand the coaching industry better than anyone we know how to shape your ideas from concept to realization.
Expert thinking & Network
Running and growing a e-coaching business requires a lot of expertise in many different fields. We have all the experts to support and advise you on your strategy and your challenges.